Dr. Frank Fabbiano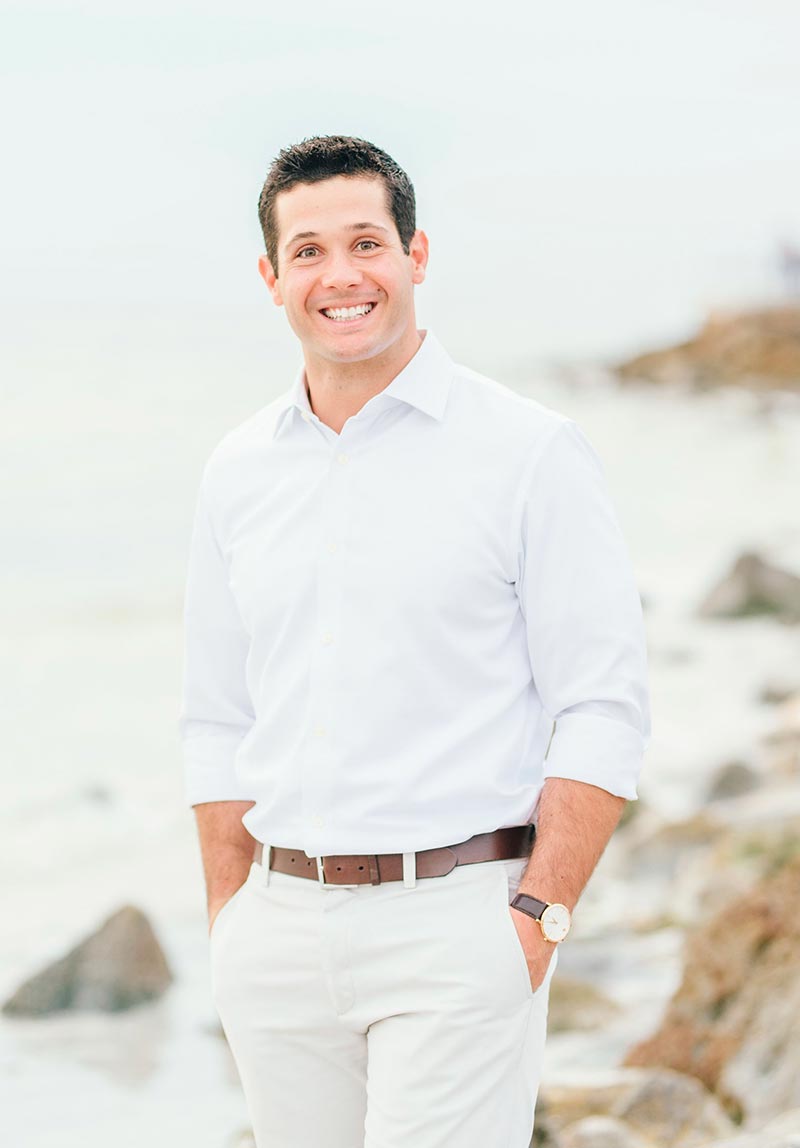 Dr. Frank Fabbiano is a native of Buffalo, New York and is proud to be serving the Brandon, Valrico, Fishhawk, Lithia, Riverview, and Bloomingdale communities. He attended the University at Buffalo, NY for his undergraduate studies where he earned a bachelors degree in Biological Sciences. It was during this time that he discovered Complementary and Alternative Medicine – Chiropractic specifically. He found that Chiropractic offered a unique doctor-patient dynamic and a perspective that emphasized conservative therapies to treat a wide variety of conditions, where referring patients for prescription medications and surgeries is only a very last resort.
Dr. Fabbiano decided to attend Palmer College of Chiropractic in Port Orange, Florida for his Chiropractic training. His education mixed fundamentals of medical diagnosis and evidenced-based patient evaluation and management with elements of traditional Chiropractic. He graduated with a Doctorate in Chiropractic Medicine, and was awarded the Frutiger Trust Memorial Academic Scholarship for 3 consecutive years. Dr. Fabbiano had previously spent several years working as a chiropractic physician in multidisciplinary clinics throughout the Tampa Bay and St. Petersburg regions; collaborating with medical doctors, orthopedic doctors, orthopedic surgeons, and neurosurgeons to ensure that each patient received comprehensive assessments and management of their conditions.
Dr. Fabbiano specializes in functional rehabilitation, focused orthopedic assessments, sports injury rehabilitation, as well as physical and athletic training. His strong sports background is perfect for competitive and recreational athletes. Treatment plans often include but are not limited to chiropractic spinal manipulation, soft tissue manipulations and stretching, select physiological therapeutics, nutritional counseling and supplementation, and functional rehabilitation exercise based on functional examinations of his patients. Therapies are carefully selected based on your particular needs and goals. Dr. Fabbiano is known for his genuine bedside manner and first-rate communication skills with his patients in effort to achieve their common goal of optimal health. He is both honored and excited to enhance the lives of many, and looks forward to helping you achieve your own personal health goals.